Teuku Nyak Arif Fatih Bilingual School
The Right Environment For Learning
Welcome To Teuku Nyak Arif Fatih Bilingual School. We strive to provide highest quality education, bridging your child's success with infrastructure of knowledge and creativity
SD SMP SMA Teuku Nyak Arif Fatih Bilingual School
Merupakan salah satu sekolah swasta di Aceh yang diresmikan pada tanggal 26 Desember 2006. Sekolah Teuku Nyak Arif Fatih Bilingual School merupakan wujud sumbangsih masyarakat turki terhadap peningkatan kualitas pendidikan di Banda Aceh yang telah hancur diterjang gempa bumi & tsunami di aceh pada 26 desember 2004 silam
Message from the founders
It is a great honor for me to address you on behalf of Teuku Nyak Arif Fatih Bilingual School,  elementary, middle and high school – focused on preparing children for the changing conditions of today's and tomorrow's worlds.
If we want our children to take part in the competition of the 21st century, and take the lead, they should have such qualities as self-confidence, critical thinking, knowledge in math and science at an internationally competitive level, and eloquence of at least two foreign languages. As parents, our almost responsibility is to provide the best available educational environment for our children. Teuku Nyak Arif Fatih Bilingual School was founded on this concept.
English is not just our school instruction language, but also language to express our feelings and idea. Congratulations to all of you who celebrated the joy of learning english
The Visitation Of Coaching And Supervision Of The Collaborative Education Unit (SPK)
The visitation of coaching and supervision of the collaborative education unit (SPK) was held at Teuku Nyak Arif Fatih Bilingual School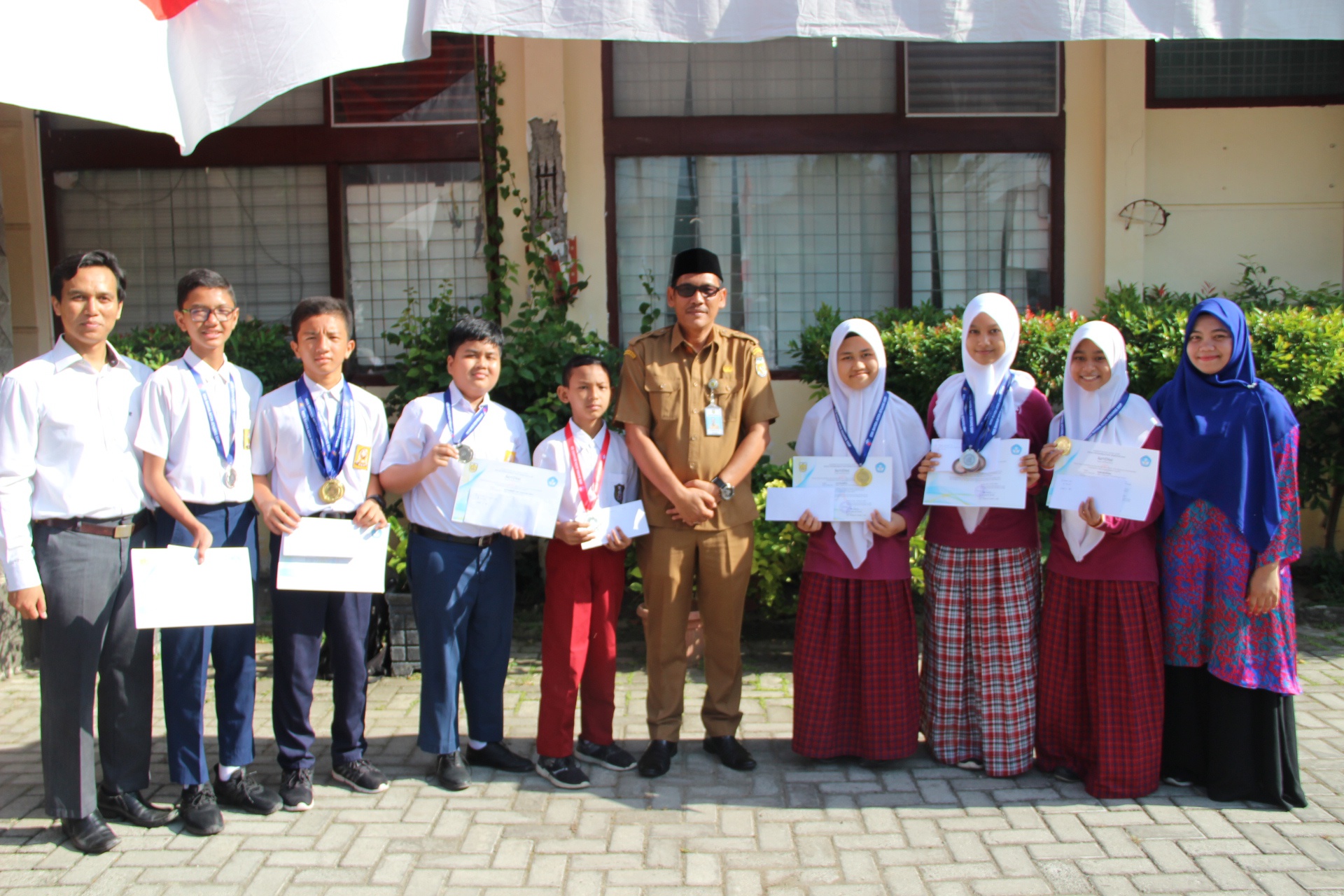 The Head Of Education And Culture Department Of Banda Aceh Invites The Winners Of OSN, O2SN, And FLS2N 2019
The Head of Education and Culture Department of Banda Aceh invites the
"Saya menyampaikan selamat kepada Fatih yang sudah banyak prestasinya dan berharap Fatih menjadi salah satu icon pendidikan di Aceh dan dapat menularkan prestasinya kepada yang lain."
"Kami bangga dengan prestasi yang sudah diraih selama ini dan perlu dipertahankan karena sekolah ini telah memberi nama baik dan mengangkat pendidikan di Kota Banda Aceh yang sejalan dengan visi utama pemerintahan yaitu mewujudkan kota Banda Aceh Geumilang dalam bingkai syariah dalam bidang Agama, Ekonomi dan Pendidikan."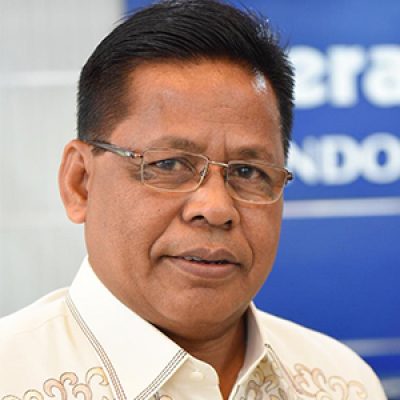 H. Aminullah Usman, S.E Ak., MM
Enroll for a new admission on or before December 2018.
Vestibulum eleifend turpis a efficitur porttitor quisque euismod lacus.